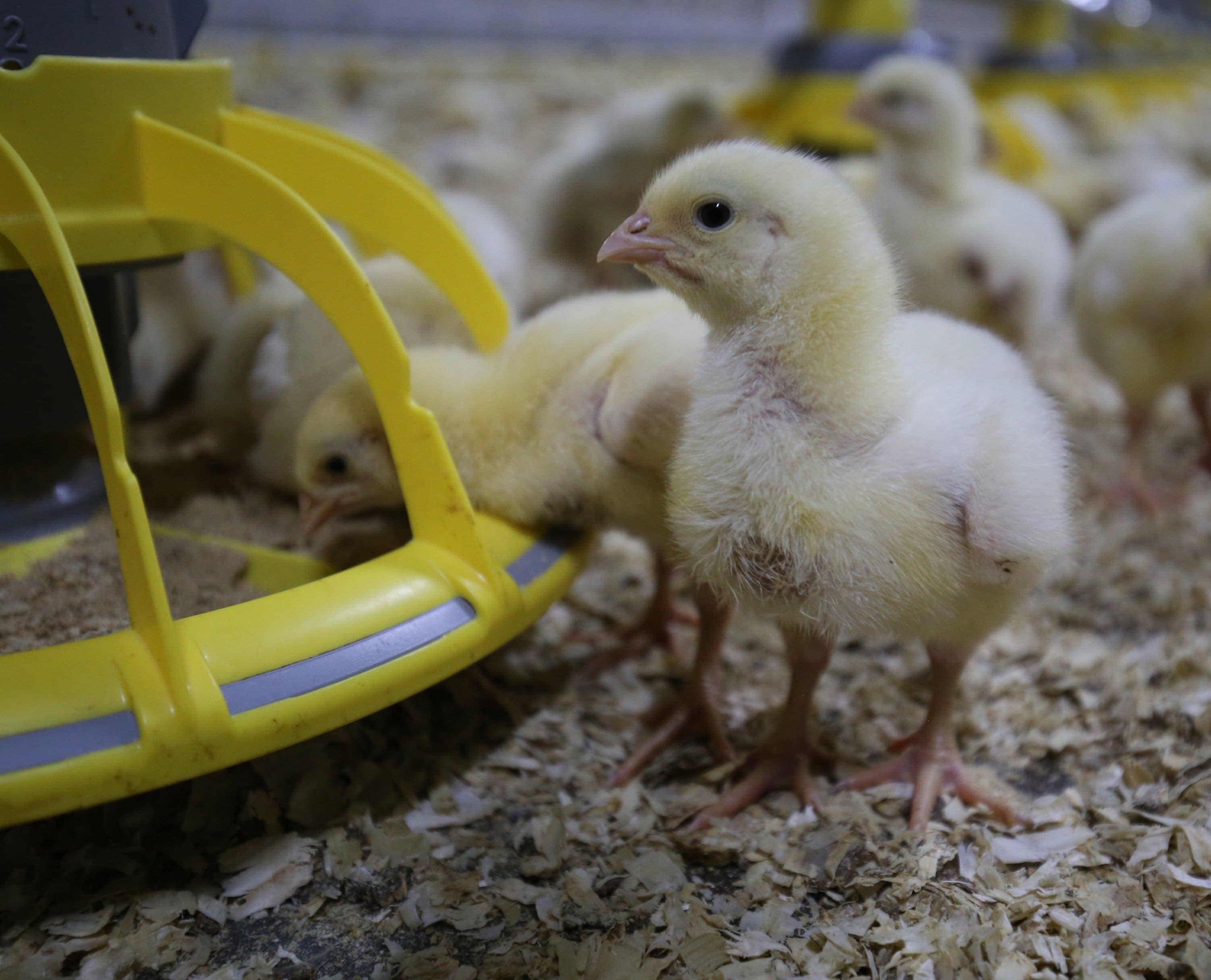 Galloma is founded by Marcel Welten and Van Hoof Bladel in the Netherlands. Van Hoof Bladel has more than 20 years of experience in projecting and installing complete equipment at poultry farms in different countries. The company owns the most recent knowledge what helps us to give you a proper advice on projecting your farm as optimal and efficient as possible. The equipment is installed by experienced technicians and you can count on professional service.
Galloma is offering complete equipment for poultry farms. We are dealer of Roxell in west Poland and the exclusive dealer of Volito in Poland, a producer of automatic nests, aviary systems and different slats.
We offer products of high quality brands which haven proven itself in practice.
We look for the best practical solution for every poultry farm. Improvement of technical and financial results, decrease of labor costs, higher welfare for the animals and decrease of impact on the environment are for us the most key matters.
We offer an optimum solution which gives you the best result in the long term.. If you need to replace parts of your equipment you can have a look in our internet shop.
Feel free to contact us for any request or question.